Alpine ClubCast 18 - 27th October at 19:30
Finest Climbs: Three connoisseurs reflect on what makes a great route
Charles Sherwood, Ian Parnell and Calvin Torrans
Charles Sherwood talks about his new book on finding the finest climb on each continent, then Ian Parnell talks about the UK's Hard Rock routes as detailed in the newly released book of that name, and Calvin Torrans takes us to Ireland to give us an overview of some of the best climbing on the Emerald Isle.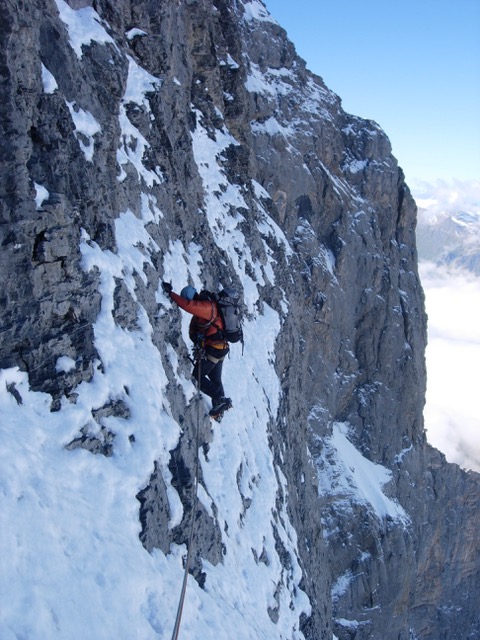 We will finish with a Q&A
If you would like to join this ClubCast please check your emails again on Monday 26 October, when a zoom invitation will be sent out on Alpinet.  This invitation will also be available on the Alpine Club Facebook Member Area.
For the benefit of non-members we will be live streaming this ClubCast on YouTube at: https://youtu.be/YK3U4SHC2Is which you are welcome to pass on to non-members.