Alpine ClubCast 9 - 2nd June at 19:30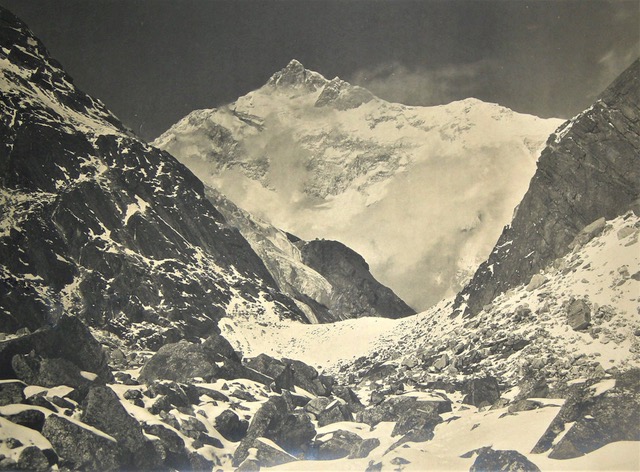 A Kangchenjunga Special
We will be marking the 65th anniversary of the first ascent of Kangchenjunga which, at 8586m, is the third highest mountain in the world.
Gerlinde Kaltenbrunner is the first woman to climb all the 8000m peaks without the use of supplementary oxygen.  She talks about her ascent of Kangchenjunga in 2006 via the South-West Ridge and is joined by Stevan Jackson, who led the second British ascent of the SW Face in 2000, 45 years after Joe Brown and George Band.  Mick Conefrey also joins us to talk about his new book on the subject, 'The Last Great Mountain'.  Finally, Leo Dickinson will show some unseen footage of Joe Brown describing the final stages of the first ascent. 
Followed by a Q&A.
Alpine Club Members will be sent a zoom link by Alpinet on Monday 1 June and will be able to participate in the live Q&A.
For the benefit of non-members we will be live streaming this ClubCast on YouTube at: https://youtu.be/dil5niD243w 
You are welcome to pass on this YouTube link.