Details

Parent Category: News
Created: Monday, 26 March 2018 19:12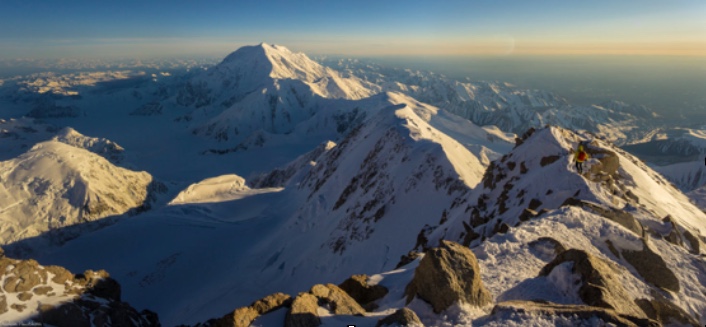 Uisdean Hawthorn and Tom Livingstone went to the Central Alaska Range for 7 weeks in May/June 2017. Unfortunately they were unsuccessful in all their objectives (a new route on the Father and Sons Wall, reaching the summit of Mt. Hunter/Begguya via the Moonflower, and the Slovak Direct on Denali).