Wednesday 13 November 2019, 07:30pm - 09:30pm

Wednesday 13 November 2019
World Wide First Ascents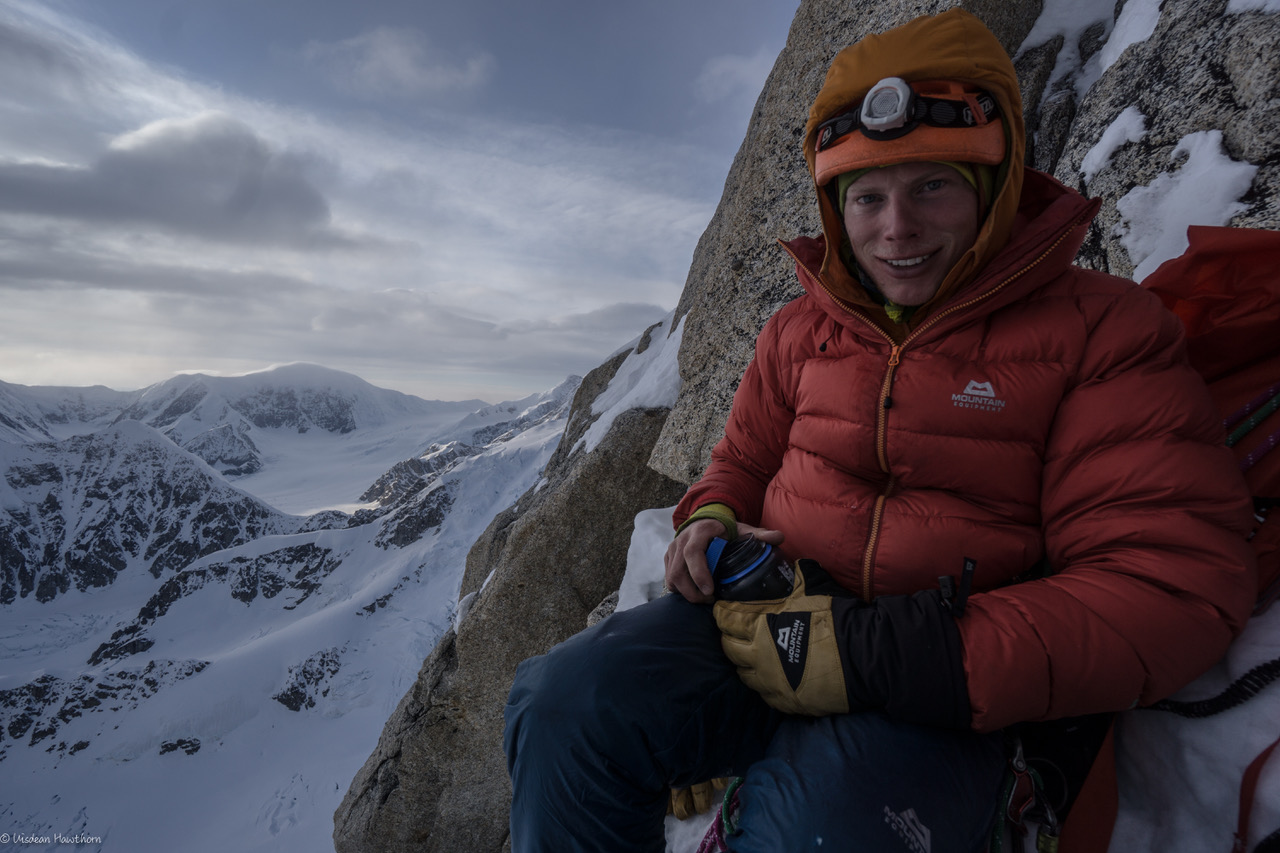 Tom on 'The Day After Les Vacances de Mr. Hulot', on the Stanley Headwall, Canada.  Photo:  Landon Thompson
Tom's passion for trad, winter and alpine climbing leads him to big and inspiring mountain routes around the world, whilst still heading for UK sea cliffs and Scottish winter climbing in between.  He's established first ascents in Alaska and the Himalaya.   Many will have heard of his second ascent of Latok 1 (7145m) in the Karakorum in August 2018, the first ascent from the north side, with Aleš ?esen and Luka Stražar, via 3/4 of the coveted 'impossible ridge', widely recognised as one of the last major unclimbed lines in high-altitude mountaineering.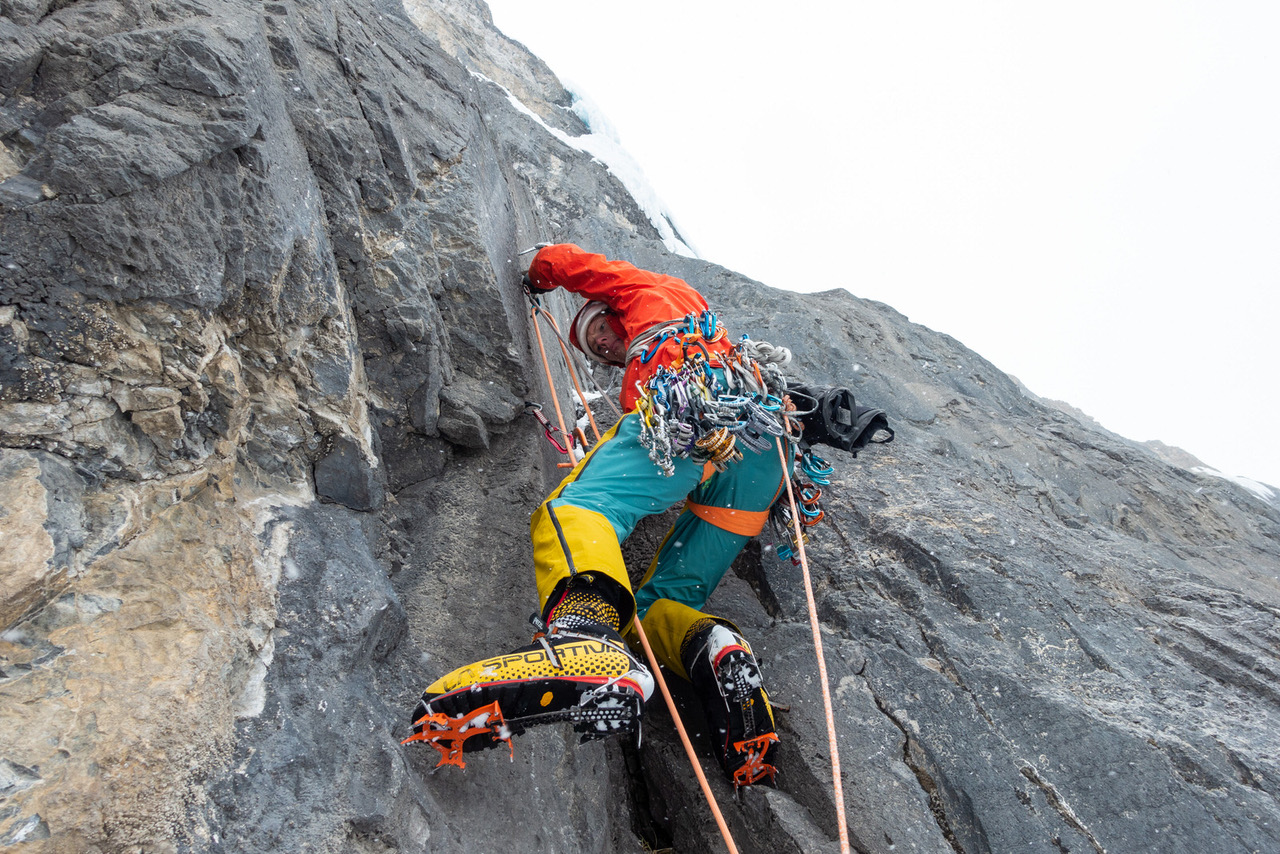 Tom on the Moonflower Buttress, Mt. Hunter, Alaska. Photo: Uisdean Hawthorn
Venue:  The Greta Suite of the Skiddaw Hotel, Main Street, Keswick, CA12 5BL.
Lectures free to members.  Non-members are welcome to attend and are invited to make a donation of £3 to the Montane Alpine Club Climbing Fund.
Doors Open: 7pm.  Lectures start: 7.30pm  
The Hotel has a bar serving bar food from 6pm
Location
Keswick
31 Main St
Keswick
Cumbria
CA12 5BN