Alpine ClubCast 19 - 17th November at 19:30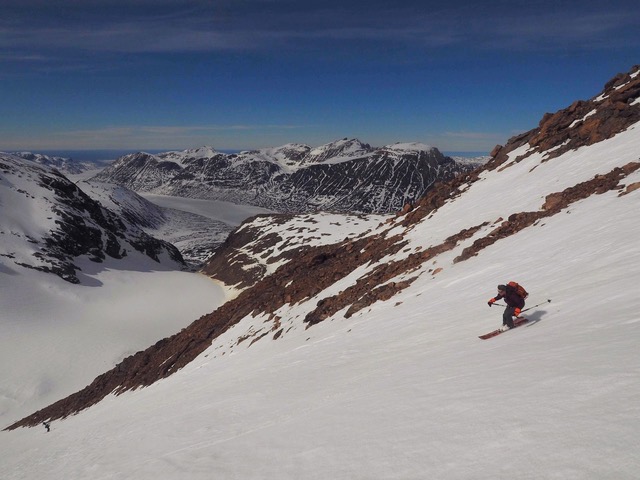 Ski Mountaineering Far Afield
Cathy O'Dowd, Andy Perkins and Phil Wickens
For those who think it's more fun to descend your mountain on skis we have an evening of ski mountaineering in remote locations.
Cathy O'Dowd kicks off the evening with peaks in the Canadian Yukon. Then Andy Perkins showcases first ski descents in a little known fjord on the West Coast of Greenland.  Finally, Phil Wickens shows us how to get to Antarctica and what to do there.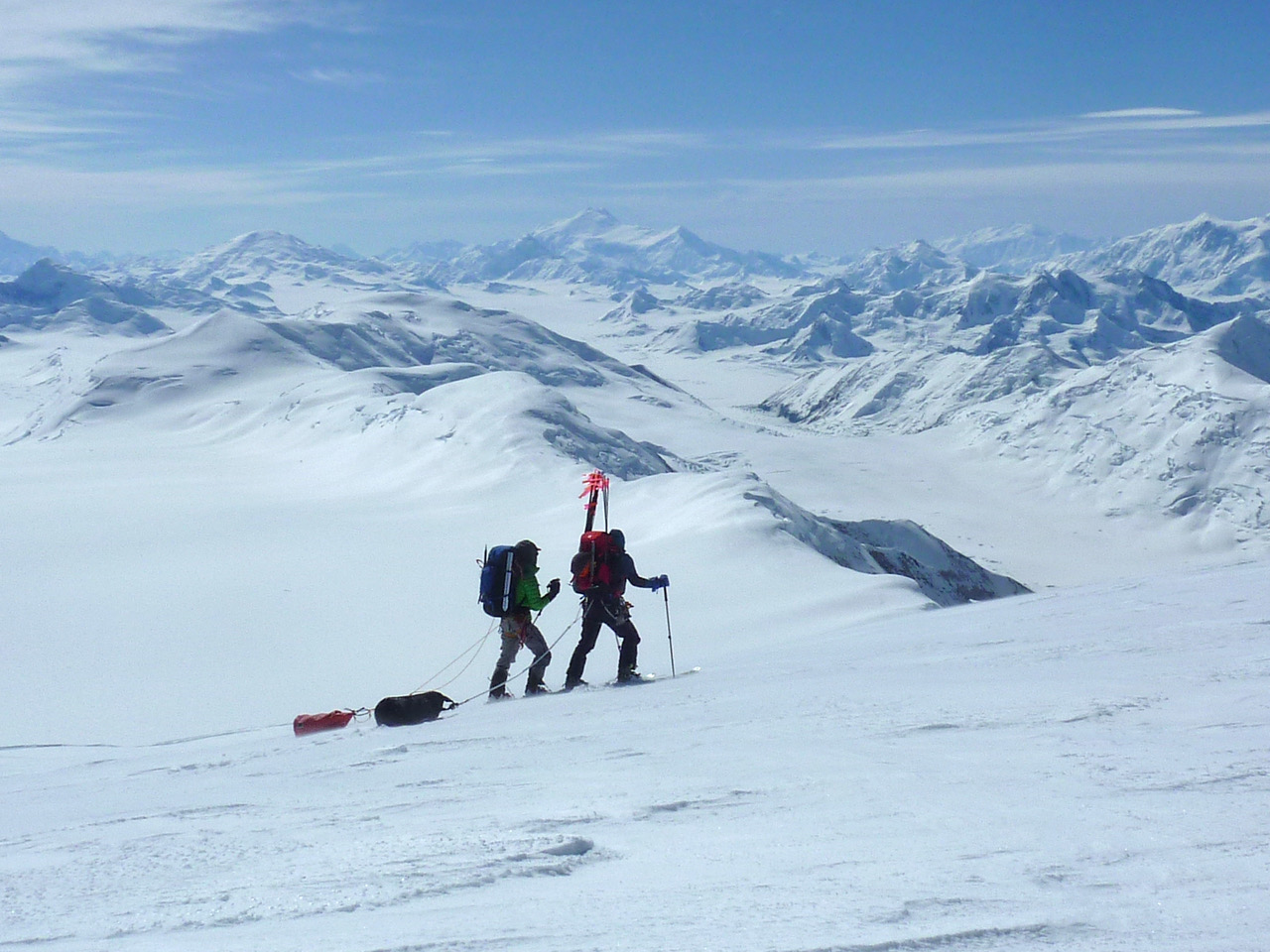 As usual the evening will conclude with a Q&A
YouTube live event link: https://youtu.be/pwGzqlUZd-s  which you are welcome to pass on to non-members.